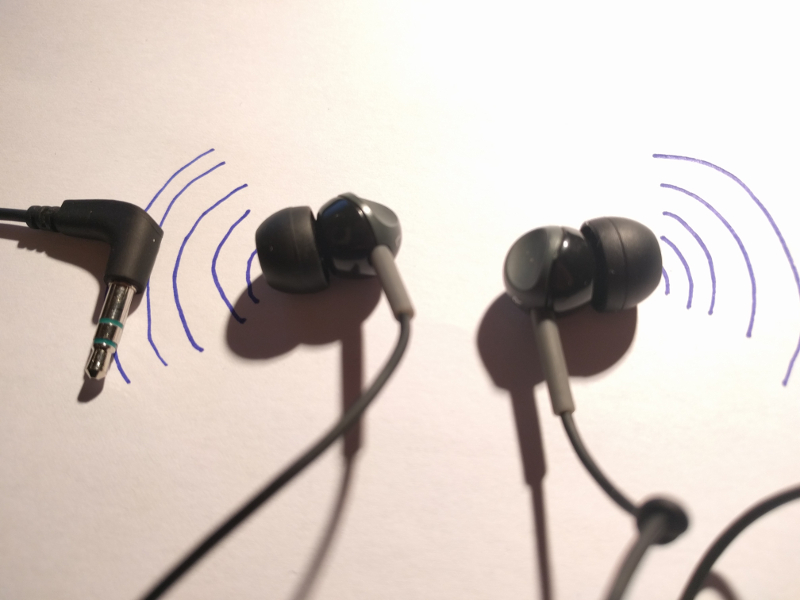 Time for bleeding ears:
- Mount /etc read/writeable with your favourite file explorer (Root Explorer can do it for example)
- Locate /etc/mixer_paths.xml
- Open it with your favourite text editor.
- Play with the values for "RX1 Digital Volume" and "RX2 Digital Volume" in the "Headphones" path
- Save
- Reboot
- Check the results
Be careful, it can get very loud and noisy if you push it too far. I guess it might even damage your headphones/ears, so start your tests with a low volume. I set mine to 93 on my bullhead device (Nexus 5x) and it's too loud for some of my MP3 at max volume, still great for most of my others.
hat dir dieser Artikel gefallen?